Home Medical Services Within Minutes 24/7

Medical consultation
Ambulances
Medical care
Physiotherapie
medical analysis
---
Contact us:
06 24 24 24 50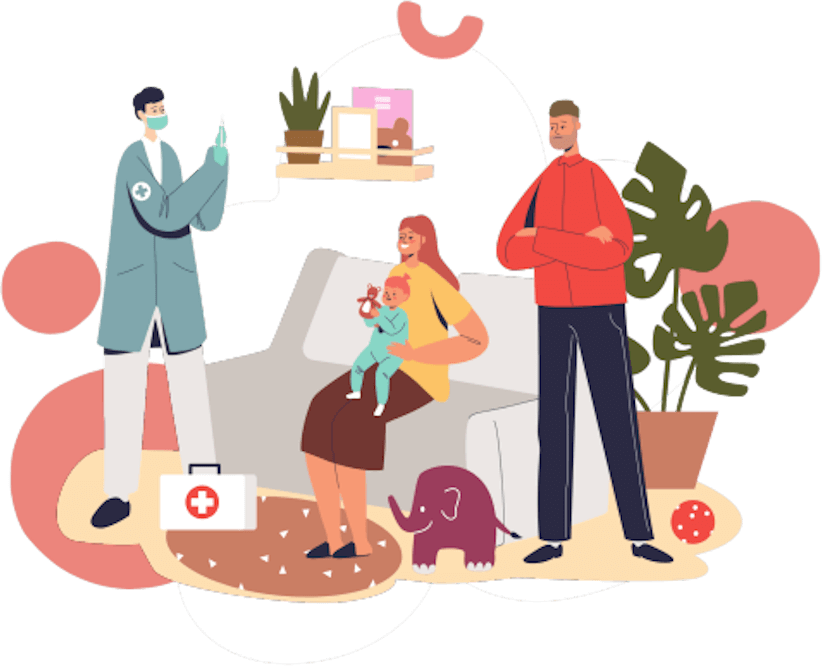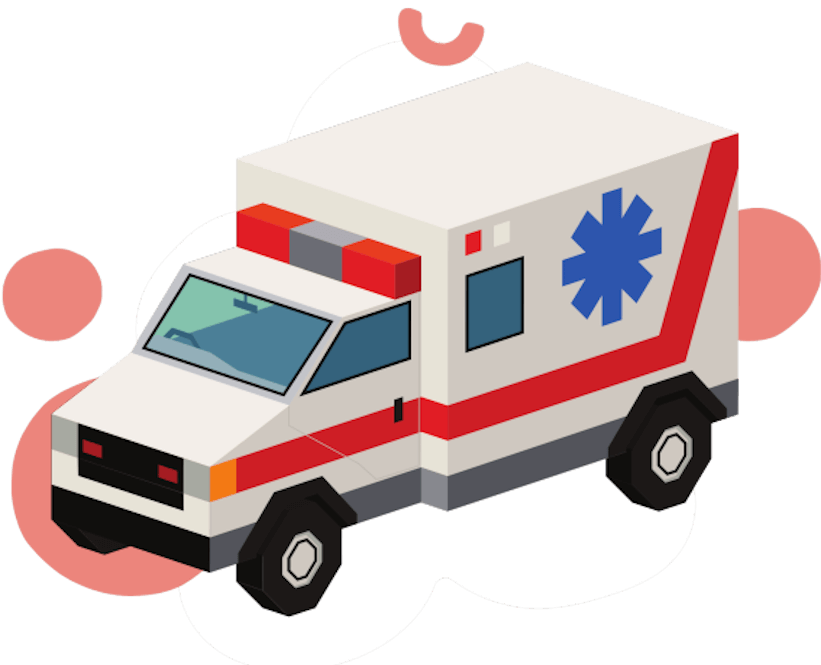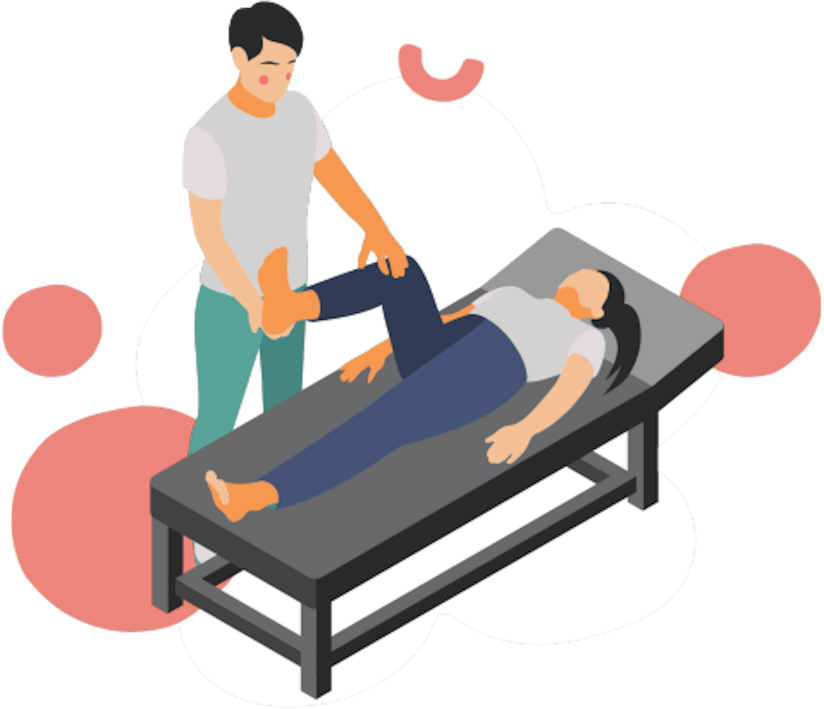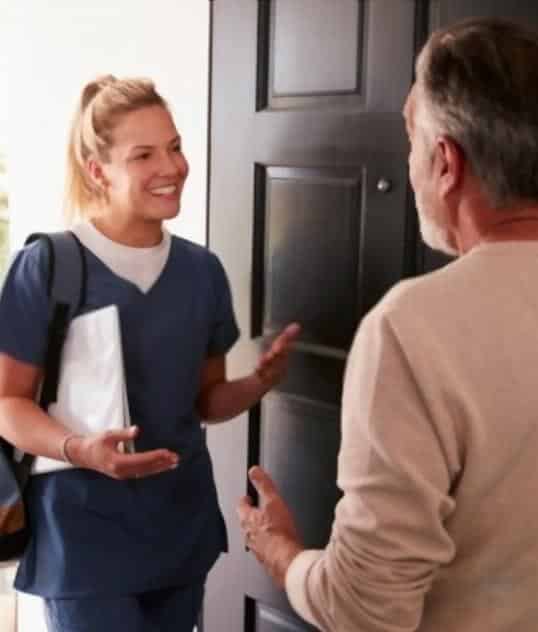 Najda is a startup committed to providing accessible home healthcare services for all.
Najda connects you with healthcare professionals near you for home medical visits, ambulance transportation, and paramedical services such as care and physiotherapy.
Our trained and experienced partners are ready to provide personalized and effective medical care at any time and in the comfort of your own home.
With Najda, you can be assured that you will receive high-quality care at home 24/7